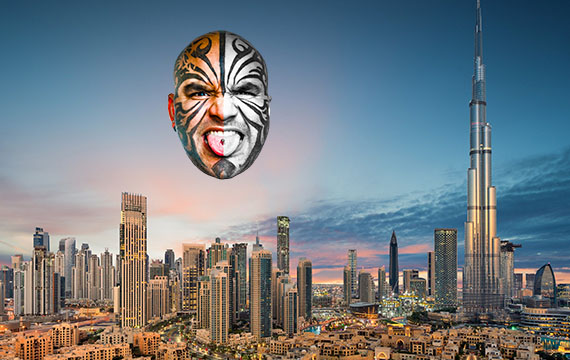 UAE Job Vacancies Update For March 2021
Here is the UAE Jobs Vacancies update for the month of March 2021
For the information of job seekers, kindly note:
This is a FREE service. You do not have to pay anything as companies & employers using my platform have already paid me to send them worthwhile resumes
To apply kindly follow the following instructions
Email your updated resume to loy@loymachedo.com
The subject line should state: Applying for the (name of the position you wish to apply for)
Have a short covering letter in the email (not another separate attached doc)
Covering letter format

What position you wish to apply
Two to three lines why you are the right candidate for the job
What salary you expect
Any other information the employer needs to know

Attach the Resume (PDF or WORD)
State your contact details below your signature in the email
Your profile will be rejected for the following reasons
Incomplete information
Giving sad/sob stories
If you have spelling/grammar mistakes
If you spam (emailing me more than once)
If you are not qualified for the job (security guard applying for position advertised as Finance Controller)
Finally, please note
If the employer has accepted your Resume, he will contact you directly. If not, means someone else has been selected for the job.
You are free to get in touch with me to follow up. But generally, the above statement holds true.
VERY IMPORTANT – Offering me money in exchange for a guaranteed job is not a service I offer. And yeah, I am not a charitable organization. So kindly avoid sharing your sad stories with me. I am not interested. Whatever I can do – I am doing via this service – which for you is for free.
Any questions – feel free to get in touch with me via email (loy@loymachedo.com) or Whatsapp (+66-92-541-4784)
Thanks
Loy Machedo
RECOMMENDED YOUTUBE LINKS
***********************
UAE Job Vacancies Update For March 2021
About Me: http://whoisloymachedo.com/
Other Services: http://thinkpersonalbranding.com/