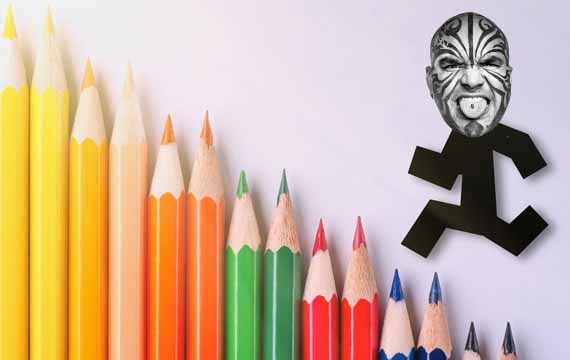 Resume Tips – 50 Overused Words & Phrases by Loy Machedo
From the Desk of Loy Machedo:
Recruiters get a documents like these in thousands almost every day. So if you want to be noticed and stand out, you better know your basics.
Time and attention is of essence and every word used better be carefully thought about.
Cliché words and phrases are not only boring, they suffocate your chances to get the position and placement you deserve.
Here are 50 of most misused, over-used and abused words in any Resume, CV or Bio-data
—
Loy Machedo
The #1 Personal Branding Strategist
www.ThinkPersonalBranding.com
***********************
Want to Join My Online Personal Branding University? 
***********************
Resume Tips – 50 Overused Words & Phrases by Loy Machedo
Achieved my targets
Answering calls
Believe in
Career Objective
Climb the corporate ladder
Conducted
Constant and never ending improvement
Created
Cross function
Customer Feedback
Customer focused
Customer satisfaction
Customer service attitude
Designed
Dynamic
Eagerness to grow & learn,
Energy
Enthusiasm
Entrepreneurial
Excellent
Experience consisted of….
Extensive experience
Faxing
Filing
Hard working
Initiated
Innovative
Liaised with customers on a daily basis
Long term goal
My Job Responsibilities consisted of….
Organizational skills
Passion to excel
People's person
Possess leadership, communication skills to motivate and inspire
Proactively
Problem solving approach
References Available Upon Request
Report Writing
Resolved issues…
Result oriented
Served as…
Strengths
Strong communication skills
Submitted…
Supervision
Team player
To achieve….
To obtain….
To procure….
Track record of success
Loy Machedo
www.ThinkPersonalBranding.com
***********************
WANT TO LEARN THE SECRETS OF EARNING MONEY?
Join Loy Machedo's Online Personal Branding University
www.ThinkPersonalBranding.com
***********************
Coca Cola Features Loy Machedo in its Viral Advertisement
***********************
Loy Machedo Speaks at TEDx Dubai 2011 On Prejudice
***********************
Loy Machedo featured on National Television
***********************