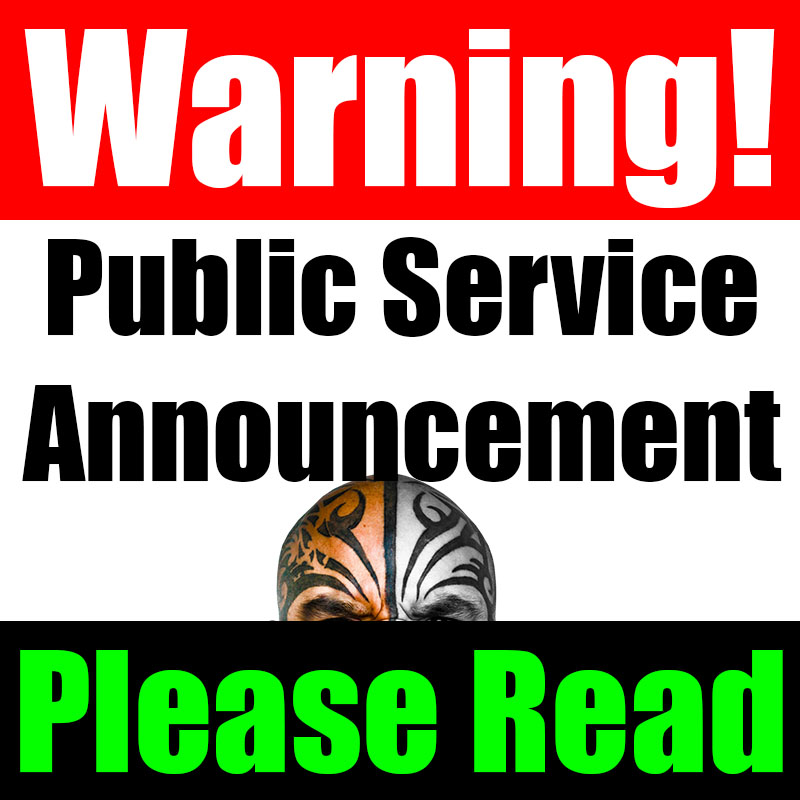 Public Service Announcement By Loy Machedo
Dear all 
Loy Machedo here
I want you all to read this
This is NOT a forward.
So make sure you read the 12 points.
IMPORTANT 12 points.
1) Ensure ALL your emails, social media accounts, messenger groups and anything else you use to log in from a phone or computer HAS 2 FACTOR AUTHENTICATION.
Gmail, Facebook & secure social media accounts have
– sign in from phone
– passcode you will get via sms on your phone
– sms that you (or if anyone) logs in
2) Ensure you have backup codes kept in a separate location. (If you lose your account and want to claim it back – this helps)
3) Ensure you have an alternate email address (no one should know this) which can help you recover your original accounts
4) NEVER EVER EVER click on unknown links
5) NEVER EVER EVER accept someone who you do not know especially if they have zero or 50 friends or is a new account
5.1) NEVER EVER EVER chat or discuss stuff with someone you do not know especially if the person is attractive
6) NEVER EVER EVER forward some link or attachment you receive via phone from unknown people.
7) NEVER EVER EVER use pirated software for key system softwares. Especially if it is your core machine.
8) When browsing porn/adult websites – be careful of popups or 'free' links.
9) Avoid FREE softwares & offers.
10) BE VERY VERY VERY careful of websites that ask you to fill up all your details. They can be masked websites with misleading URL posing at Gmail or Google or even your bank. Check the URL always. Example instead of www (dot) your bank name (dot) com – it will show www (dot) your bank name (dot) then something else or your bank name will have a number after it.
11) When in doubt – ask an expert. (not some dumb idiot on whatsapp who is a self proclaimed google search expert and knows everything from bitcoin to what Elon Musk had for breakfast but is a zero in real life.
12) Finally, always pay attention.
I told you attention 12 points.
But I put 13.
Scroll above and findout how.
Be sharp always.
Loy Machedo