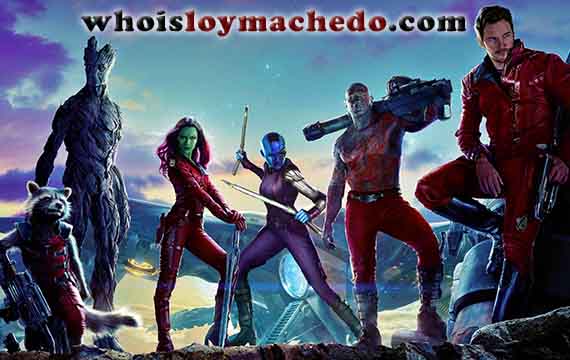 Loy Machedo Must Watch New Movie Trailers!
Marvel just released a new teaser trailer for Guardians of the Galaxy 2, and it's packed with plenty of action, humor, and classic rock.
This new trailer gives us a great look at the entire gang:
Star-Lord (Chris Pratt),
Gamora (Zoe Saldana),
Drax the Destroyer (Dave Bautista),
Rocket Raccoon (Bradley Cooper), and
Baby Groot (Vin Diesel).
The trailer opens with Drax jumping at a huge alien creature,
while Rocket gives baby Groot some detailed instructions: don't push this button.
the crew gets into a space battle with the same level of banter and humor that we saw in the first film.
Guardians of the Galaxy 2 debuts on May 5, 2017.
While you are at it…watch this…
https://www.youtube.com/watch?v=dWFD3syE3J8
***********************
Loy Machedo
The #1 Brand Coach in the Middle East
loy@loymachedo.com
loymachedo.com | whoisloymachedo.com
***********************
Coca-Cola Features Loy Machedo in its Viral Advertisement
***********************
Loy Machedo Speaks at TEDx Dubai 2011 On Prejudice
***********************
Loy Machedo featured on the News