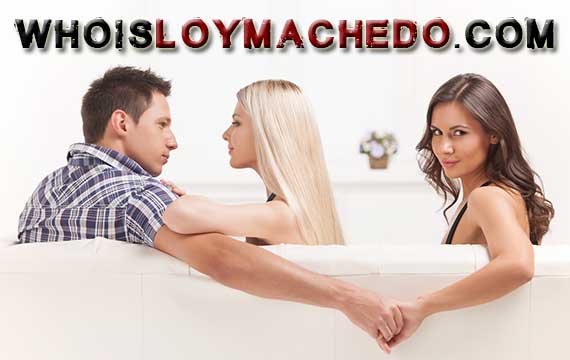 Growth Hacker Marketing by Ryan Holiday – Loy Machedo's Book Review
You want to lose weight.
You go to an expert.
He tells you eat smart and exercise.
You respond by telling him.
Oh that – I know.
Tell me something new.
Reading this book you can have one of the two reactions.
1) Complain that there is nothing new in this book or that you knew most of the points stated her
2) Look at the points stated and rethink and reevaluate what is it you are doing right and improve on it and focus on what you are doing wrong and change it.
WHO IS RYAN HOLIDAY?
Ryan Holiday is an American author, marketer, and entrepreneur.
He is a media strategist, the former Director of Marketing for American Apparel and a media columnist and editor-at-large for the New York Observer.
WHAT MAKES RYAN HOLIDAY SO AMAZING?
He explicitly states the loopholes and the dirty game the media plays on people to make them believe their hidden agendas.
And yeah – most of the stuff he shares – are shocking.
Seriously – I would recommend you check out this book
"Trust Me, I'm Lying: Confessions of a Media Manipulator"
AMAZING POINTS
Some of the points mentioned in this book are:
1) Adopt the Growth Hacker Mindset
2) Establish Product Market Fit
3) Build a killer product.
4) Redefine Marketing
5) Test the hell out of everything.
6) Build or Choose a platform to launch it on.
7) Make Mistakes Quickly
8) Have Relentless Focus on Growth
WHAT DID I LIKE ABOUT THIS BOOK
• Simple & Easy to Read
• Easy to Understand
• Direct to the point
• Practical story on the application of knowledge
• Recommended Blogs & Websites to Visit
• Recommended Books to purchase
• Recommended slide-shares to view
• FAQ towards the end
LOY MACHEDO'S OVERALL OBSERVATIONS
• The book is pretty compact and small.
• You can read it in 30 to 60 minutes.
• The points mentioned are powerful, purposeful & practical
LOY MACHEDO'S OVERALL RATING
7 out of 10.
Trust me – reading is the easy part of the equation.
Application is what finally matters.
Loy Machedo
Personal Branding Strategist
www.whoisloymachedo.com
Check out
http://ryanholiday.net
Video Links
https://www.youtube.com/watch?v=QyICts8b5sI