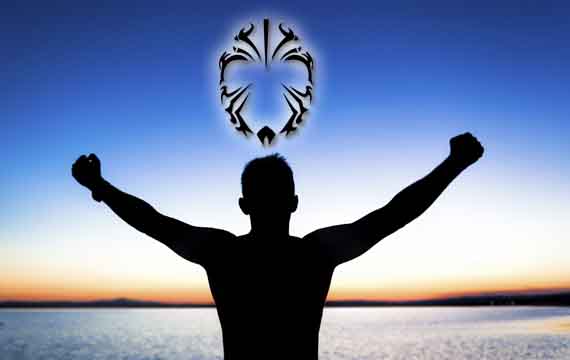 From the Desk of Loy Machedo: 19 Easy Resume Tips for Job Seekers in the Middle East
I keep receiving thousands of resumes every month.
The majority of them repeat the same mistakes and errors – again and again and again.
Here are 19 tips for you to keep in mind when applying for a job.
Hope they help.
Loy Machedo
The World's #1 Personal Branding Coach
www.LoyMachedo.com
www.whoisLoyMachedo.com
www.ThinkPersonalBranding.Com
————————————————–
19 Easy Resume Tips for Job Seekers in the Middle East
Learn to be a word-smith & Get to the point.
Give the employer what he asks
State the best first. Anything else – delete it.
State only what is relevant to the job position
The less you state – the better
Have plenty of specific examples
Anything that does not add value removes value
Avoid having a photograph that looks amateurish
Use the prime location of your Resume to state the most powerful facts about you
Avoid using an outdated format of a Resume
Avoid copying someone else's Resume – the recruiter can spot it easily
Do not use words that have been overly used time and time again
Ask yourself this question: What it the most powerful & irresistible information about me that the employer must know
Ask yourself this question: What is the one thing that positions me apart from 4,000 other candidates
Have the "attention-grabbing format" at the beginning of the Resume
Follow the "keep-the-interest-alive strategy" in the beginning of the Resume
Have the "close of sale approach" towards the end of the Resume
Ensure the Resume is constructed, branded, evaluated and critiqued by a Resume Professional
Have multiple Resume Formats & Templates for different job positions.
—————————
WANT TO LEARN THE SECRETS OF EARNING MONEY?
Ask To Join Loy Machedo's Secret Online Personal Branding University
—————————
Loy Machedo's Short Movie With RSN8 Productions
—————————
Coca Cola Features Loy Machedo in its Viral Advertisement
—————————
Loy Machedo Speaks at TEDx Dubai 2011 On Prejudice
—————————
Loy Machedo featured on National Television
—————————
Loy Machedo featured on the News
Comments
comments

<!-comments-button-->